Arnott's has released a gluten free version of three of its classic favourites – Choc Chip Tiny Teddies, Scotch Finger and Choc Ripple.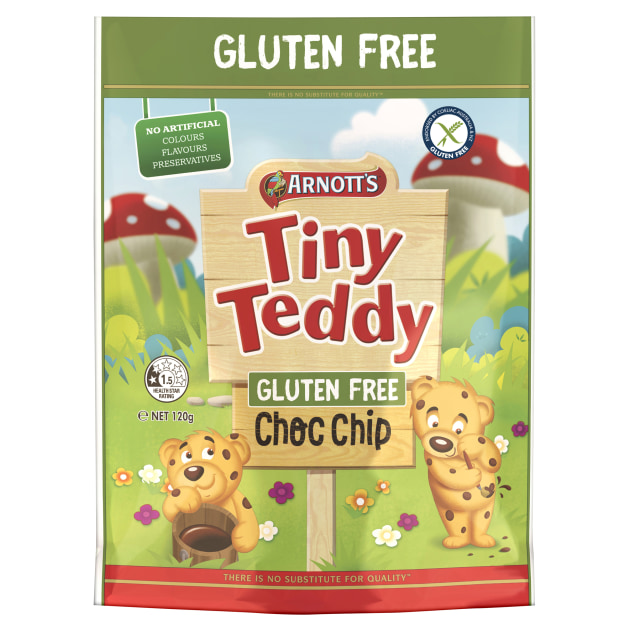 The biscuits are made from a gluten free flour bend of maize, tapioca, rice, sorghum and soy. 
Arnott's brand manager Graham Fairbairn said an estimated six million Australians actively avoiding gluten. 
Fairbairn said: "With millions of consumers seeking out snacks that are both gluten free AND delicious, we decided it was time to treat them to biscuits that meet their dietary requirements without compromising on taste." 
The gluten free range is available exclusively at Woolworths for RRP: $4.70.