Ecolean has more than doubled the capacity on its new EL1+ filling machine for chilled family-sized liquid food packages.
The EL1+, Ecolean's fourth machine launch within two years, features a new, simplified design that, according to Christian Olsson, director of filling lines at Ecolean, allows customers to produce more with less in the same footprint.
"We are proud to develop our proven and existing technology even further to help food and beverage producers do more with less.
"We know that the industry continuously evolves and so should the efficiency of our equipment. Ecolean strives to make operations easier for our customers as well as keeping both the footprint and environmental impact light. The EL1+ and our recent machine upgrades support that commitment," said Olsson.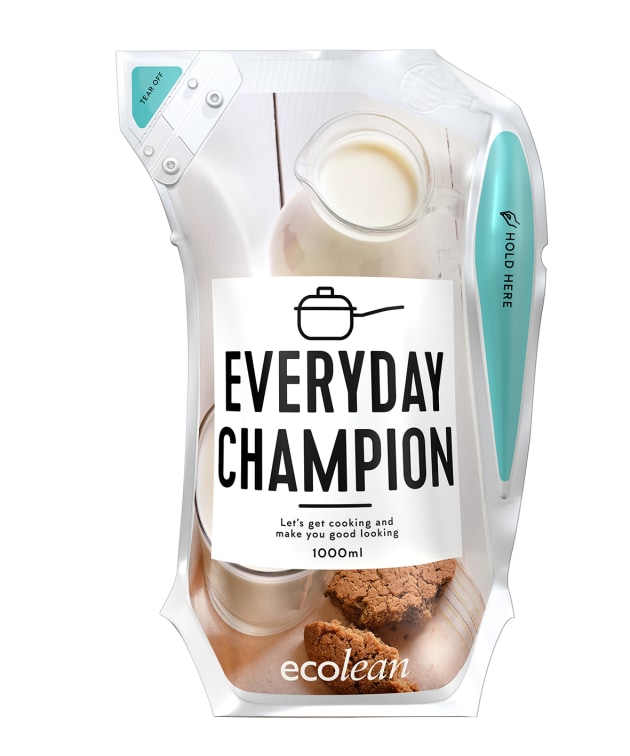 The redesigned filling chamber includes four fillers instead of two, which increases capacity by up to 140 per cent; the machine can fill up to 7000 packs per hour.
It also features a redesigned outfeed, a new human-machine interface, and an Omron control system with a virtual master servo axis that Ecolean says improves machine performance and ease of operation.
Lastly, its fully automated cleaning system of the filling zone ensures the same level of hygiene at the start of every production cycle, the company says.