Reducing and preventing contamination in the production process in the food and beverage industry is an ongoing challenge. As technology advances, so too do innovative solutions to reduce risk. One area where this has been particularly successful is through the introduction of metal detectable seals. 
One of the smallest elements of a production line, these tiny components are subjected to constant wear, and their degradation represents a small, but significant, contamination risk. An undetected elastomer fragment creates an incident that is time consuming, costly and has the potential to damage company reputation severely.
Enter the customised metal detectable seal
Exposure to vibration, extremes of temperature or chemicals, can cause tiny fragments of seals and gaskets to detach and cause contamination. But make them from materials that can be easily detected by x-ray, metal detectors or magnetic separator equipment and the risk of these entering the product stream is dramatically reduced or eliminated entirely.
Why is this so? 
Quite simply, metal detection or x-ray system constantly scans for contaminants. Early Identified contaminants in the production process can be instantly rejected and removed by hand, or often more appropriately, by magnetic separator equipment.
Industry-specific components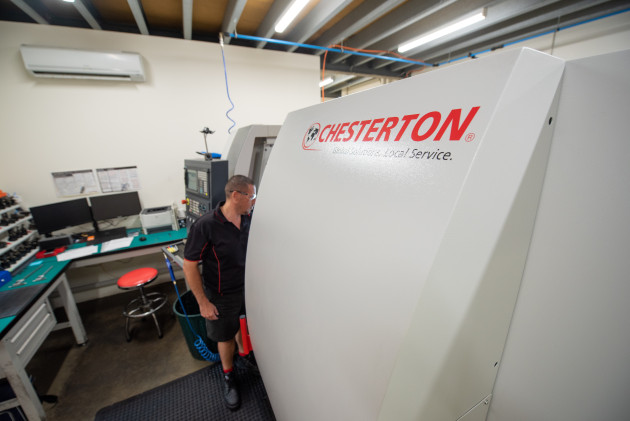 To ensure the necessary adherence to the multitude of safety standards within the food and beverage industry, metal detectable seals can be created from a wide variety of materials. 
These include:
Fluoroelastomer (FKM)
Acrylonitrile butadiene rubber (NBR)
Polyurethane (PU)
Ethylene propylene diene monomer rubber (EPDM)
Polytetra fluoroethylene (PTFE)  
The ability to manufacture customised options means that metal detectable seals can be used in both standard and bespoke production line equipment.
Features and benefits of metal detectable seals 
The advantages of switching are numerous and include: 
Automatic detection: An in-line metal detector constantly scans and sounds an alarm if contamination is detected.
Reducing product loss: Such early detection prevents contaminants from reaching the product stream, thereby preventing the need for costly product discard
Preventing product recalls
Increased adherence to quality control
Designed to withstand extremes of temperature under heavy-duty conditions 
Reduces avoidable overheads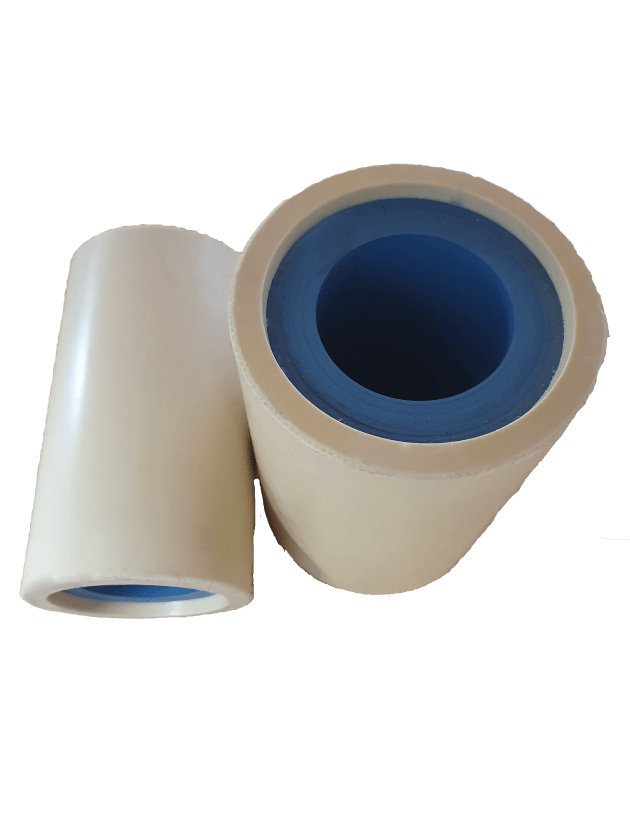 The combination of early detection, reduced product loss and the prevention of product recall represents a significant impact on manufacturing outlay, not to mention consumer confidence.
Product contamination has more than a monetary impact: the litigation risk that a toxic particle can cause an adverse reaction in a consumer is very real, not to mention the devastating effects caused by media coverage. 
Metal detectable seals provide a wholly proactive approach to product integrity, dramatically reducing the historical challenge of fragment contamination before it requires drastic steps to control.
The most advanced options can be used in virtually any production line application and conform with all necessary safety requirements in the food, beverage, and dairy industries.
Contact Chesterton Customseal for the ultimate in metal detectable seals
Chesterton Customseal is one of the most advanced suppliers of OEM and bespoke sealing solutions in the world. At the forefront of cutting-edge technology, their range of metal detectable seals are second-to-none, providing customers with the ultimate advanced solution to the age-old issue of product contamination. 
To find out more, click here.
Chesterton Customseal (part of A.W. Chesterton)
95 Excellence Drive, Wangara
WA 6065 Australia