Lion has launched a new beer brand with the name of Legendary Brewing Co (LBC), which is now officially a trademark.
The first variety of beer to be produced by the LBC trademark is called Iron Jack, and will be sold in liquor retailers and pubs from 4 September.
Lion said it employed "the forgotten art of storytelling" to convey brand values of Aussie loyalty, strength and mateship.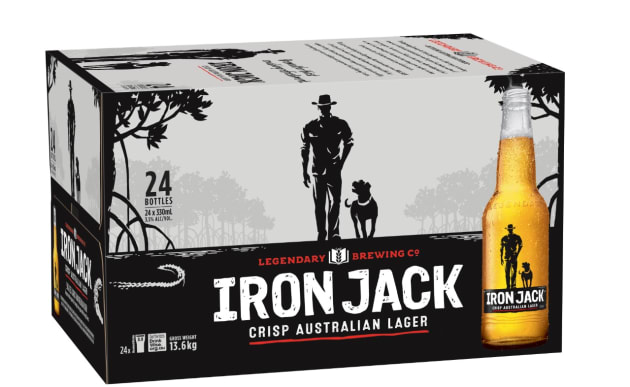 Iron Jack is a mid-strength, modern Australian lager inspired by these values.
Brand director Jack Mesley said there was opportunity to create a storytelling brand that celebrated the country and its many characters.
"Spinning a yarn is a great Australian pasttime; it's engrained in our culture," he said.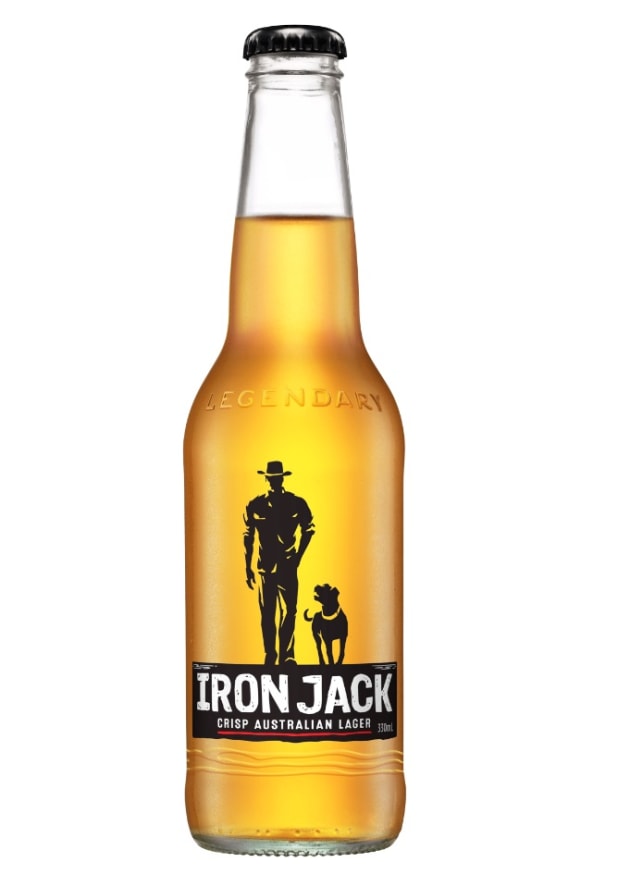 "The story of Iron Jack is inspired by fabled Australian outdoorsmen, known for telling their mates a tall tale around a warm camp fire with a cold beer. "
A whiff of the beer will pick up a bit of hop aroma, and a gulp will reveal a bitterness that's been kept low, according to Mesley.
The drink is designed for taking into the great outdoors, so Lion has put latitude and longitude coordinates under the bottle tops.
The large-scale launch of the Legendary Brewing Co.'s first chapter will be supported through a multi-channel advertising campaign, ongoing content and influencer activity, event activations and sponsorship, on and off premise activity as well as social media and PR.
The beer will be available in 330ml bottles, 375ml cans, and on tap throughout Australia.