Five food and beverage companies have made the top ten most innovative manufacturing and consumer companies in Australia, in annual The Australian Financial Review BOSS annual Most Innovative Companies Awards. 
Carlton United Breweries, Freedom Foods Group, Twinings, Brownes Dairy and De Bortoli Wines were all recognised. 
Brownes Dairy's Top Down yoghurt range came in at number eight. The 675 gram top-down squeezie bottle (Food & Drink Business, 05/09/2019) is no longer available, but not before this accolade and recognition for best packaging design at the 2019 World Dairy Innovation Awards.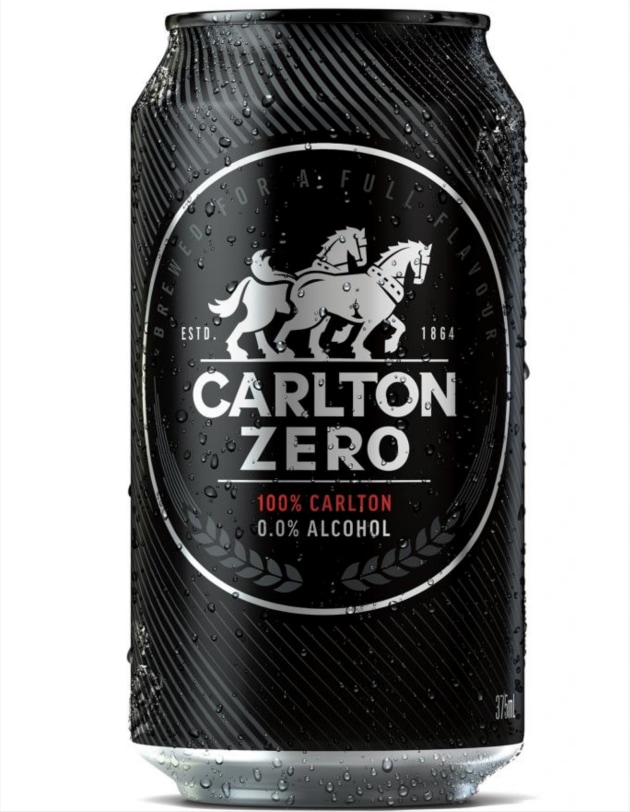 CUB was ranked fourth for its non-alcoholic beer. CUB said Carlton Zero, "is a non-alcoholic beer that looks like beer, smells like beer, tastes like beer, and acts like a beer. Because it is beer. We just removed the alcohol". Launched in September 2018, demand outstripped the company's expectations, with more than $10 million in sales in its first nine months. With no alcohol and 10 times less sugar than a normal soft drink, the 'beer' is still firmly marketed to the adult market. 
Judges commended Carlton Zero for being a non-alcoholic beer that actually tastes and looks like traditional beer.
CUB's Insight & Innovation Director Adam Murphy said: "Australians are increasingly looking to enjoy beer more responsibly, with non-alcoholic, low and mid-strength beers now accounting for around a quarter of all our beer sales.
"We're proud to have helped develop a culture of innovation at CUB which has helped drive this positive shift in the community and other leading products."
Freedom Foods Group was sixth and also won the Best Manufacturing & Consumer Goods Innovation Program for Like Milk – a plant milk made from pea protein, formulated with the same level of calcium and protein as full-cream dairy milk but with zero fat and lower levels of sugar.
It is the first plant-based beverage in Australia to be made using pea protein, which has been selected for its robust amino acid profile. It has added calcium, phosphorus, and vitamins B2, B12 and D.
Twinings In'fuse was ranked seventh for its new range of fruit-flavoured infusions that are designed to be used in cold water.
De Bortoli Wines was tenth and recognised for its De Bortoli Rosé Rosé, which was launched to "connect with consumers on all levels, including the label design, bottle style, wine quality and the company behind the wine".
It was a world-first in closure decoration, with a colour, side-embossed screw cap, combining photographic printing, embossing and UV printing. The label and the rose on the closure are aligned during the bottling process and the bottle shape to reflect the wine.