Some of my picks: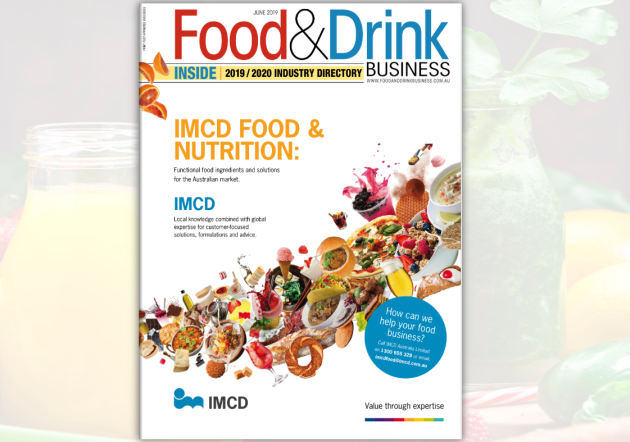 Head of Arnott's R&D Treating David Landers was as passionate about his job as many of us are about some of their biscuits. He talks us through how Arnott's develops new biscuits as well as new forms of existing favourites. Read here.    
Oakey Beef Exports is the only company in Australia with a particular biogas generation facility doing great things. Read here.  
One thing the Food & Drink Business team loves writing about is innovation and people doing remarkable things. The Food Recycle project is one such story. Read here. 
In my first week in the editor's chair, I headed to Byron Bay for a Macadamia Australia event. In the process I spent the morning with the Brook family, of Brookfarm muesli and snack foods fame. They have also embarked on a distillery and Pam Brook is now impatiently waiting for their first whisky to mature. In the meantime, they are making award winning gins and a macadamia liqueur. Read here.
Please don't hesitate to get in touch with story ideas and news. Email me at editor@foodanddrinkbusiness.com.au.