A collection of some of Italy's most iconic spirits from producer Gruppo Montenegro will join the Spirits Platform brand portfolio from 1 September. The spirits include Amaro Montenegro, Select Aperitivo, Vecchia Romagna Brandy and Rosso Antico Vermouth.
Spirits Platform CEO Mungo Gilchrist said: "We are excited to become Gruppo Montenegro's distributor in Australia. We look forward to building the Montenegro brands, which complement our portfolio and further enhance trade and consumer appreciation of these growing premium spirits segments."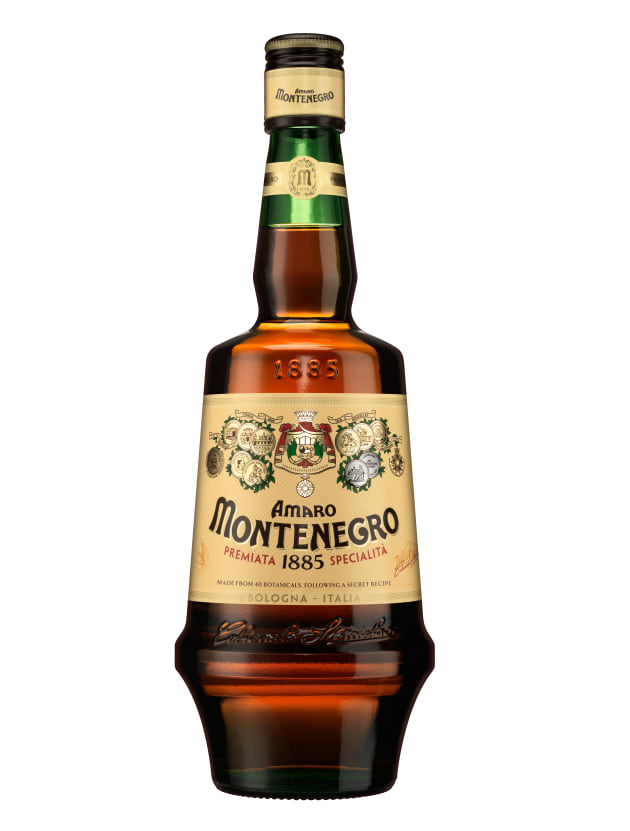 Gruppo Montenegro was founded in 1885 by Stanislao Cobianchi. Its Amaro Montenegro has been made with the same secret blend of 40 botanicals for more than 130 years.
Select Aperitivo was created in 1920 in the heart of Venice from 30 botanicals. According to Gruppo Montenegro, it is the essential ingredient for an original Venetian Spritz.
Gruppo Montenegro regional director Marco Seminaroti said: "We are delighted to partner with Spirits Platform. Together there is a great growth opportunity for our premium brands building on the solid foundation already established. We look forward to unleashing the full potential of our portfolio in the Australian market."
Spirits Platform launched in 2015 for premium spirits producers wanting to maintain their independence. It offers integrated, multi-channel programmes to build brands including Cointreau, Licor 43, Rémy Martin, Louis XIII, The Macallan, Mount Gay, The Botanist, Disaronno, Tia Maria, Sierra, Bruichladdich, Highland Park, Naked Grouse, Villa Masa, Martin Miller's, St-Rémy, Metaxa, Opal Nera, Fiorente, Chartreuse, Mozart, Passoã, The Famous Grouse, Westland, Yellow Rose, Glenrothes, Writer's Tears, The Irishman and Nant.