Costa Group has partnered with Australian agtech company The Yield Technology Solutions for the installation of AI technology across eight berry farms. It aims to help farmers with decisions, such as when to irrigate, feed, plant, protect and harvest.
The Yield's Sensing+ solution combines sensors and analytics in apps to provide information and predictions for large commercial growers. The technology will be installed across Costa Group's berry farms in New South Wales, Queensland and Tasmania.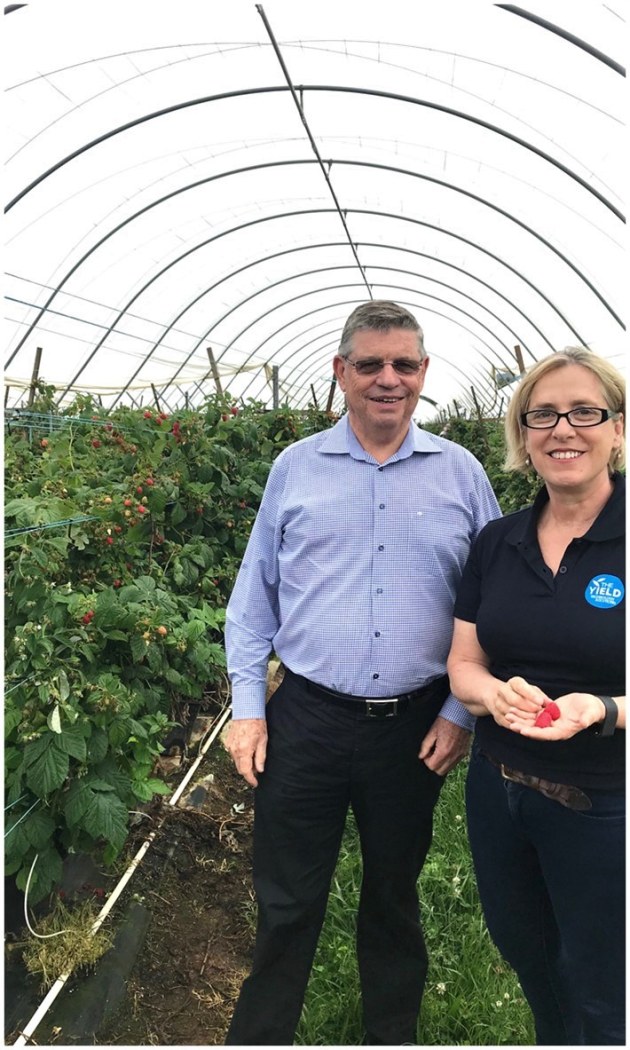 Costa Group CEO Harry Debney said the team have been impressed with the accuracy achieved to date compared to their manual approach.
"Our berries are grown in tunnels and Sensing+ measures the growing conditions in our microclimates and uses AI to give us in-tunnel weather predictions," said Debney.
"We are also rolling out the Sensing+ Yield Predictions module, which predicts our berry yields using AI and data from both our harvest management systems and the microclimate weather."
"Accurate yield prediction allows us to optimise our costs and achieve better prices when negotiating with our customers. We supply produce to all the major Australian supermarket chains, independent grocers and a range of food industry stakeholders. We also export produce to Asia, North America and Europe."
The commercialisation of the Yield Prediction model comes just six months into a two-year research program, and is the result of the collaboration among the Food Agility Cooperative Research Centre involving The Yield, Costa Group and the University of Technology Sydney (UTS).
Food Agility chief scientist Professor David Lamb said the research team used The Yield's platform to create artificial intelligence models that predict the size and time of Costa's berry yield.
"This is a great example of how using data and agile research methods, we can get research results out of the lab and into the field faster," said Lamb.
The UTS researchers at The Yield's Surry Hills office will continue to improve models of the technology to be released as a commercial product over the coming months.