Bubs Australia and China's Alibaba have signed a master distribution agreement to import adult goat dairy products into China. The sales volume is expected to be worth AU$10 million in the first year.
As part of the new deal, Bubs Australia will launch Deloraine as the new brand for the adult goat dairy products, capitalising the growth of the goat dairy sector in China, which Bubs says is worth AU$2 billion.
Alibaba CIP and its appointed distributor, The Land, will be responsible for promoting and distributing the adult goat dairy range across the entire Alibaba online and offline ecosystem.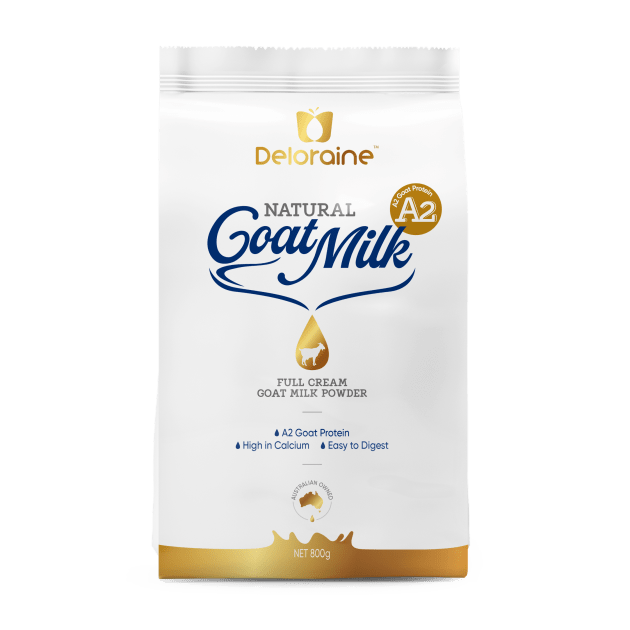 Bubs Australia founder and CEO Kristy Carr said the collaboration with Alibaba CIP is a very meaningful and exciting development for Bubs, as there is a huge and growing market for premium adult goat-based dairy products.
"Now, with the experience of marketing our current adult product, Caprilac we are confident in launching an expanded Deloraine adult goat dairy range in conjunction with Alibaba CIP that will cater to the premium end of the segment with science based functional benefits, including being a high source of calcium, containing naturally A2 goat protein, EGF (Epidermal Growth Factor), and Tryptophan – which aids sleep," said Carr.
"Clearly the Alibaba CIP program and related platforms have unique reach into the China adult nutrition market – some 700 million active users. At the same time, we are the only Australian vertically integrated producer of goat milk formula and so are uniquely positioned to offer Alibaba's platform-wide customers the comfort that we have complete control of the supply chain right back to the farm gate."
In June, Bubs Australia announced a supply agreement with China's largest baby store chain Kidswant, with the range available in 275 stores.