An Australian beer company has signed an agreement to have its products exclusively marketed and distributed in China for seven years.
Broo Ltd, via its wholly owned subsidiary Broo Export Pty Ltd, has entered into a binding agreement with Beijing Jihua Information Consultant Ltd, or 'Jihua', to exclusively market and distribute Broo Premium Lager beer products in China for this period.
The deal is believed to be the largest international beer deal since Fosters' overseas expansion.
The agreement is structured to provide Broo with enough reach and platform to compete with major international beer brands currently available in China, with minimal implementation overheads.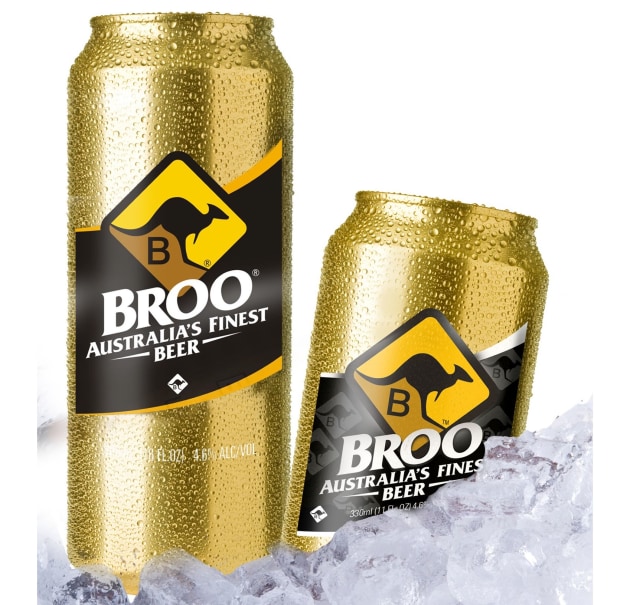 Jihua will fund marketing and promotional costs associated with the brand in China.
The agreement is binding on a 'Take or Pay' basis for 1.5 billion litres of Broo Premium Lager beer products over the seven-year period, with Jihua paying a fixed rate per litre.
Based on the full seven-year term of the distribution arrangement, the aggregate distribution revenue generated for Broo is RMB602 million (approximately AU$120m).
Jihua has interests in a wide variety of market segments, including cereals, oils, and foodstuffs.