Australia's organics industry body is working with media personalities Luke Hines and Elle Halliwell, naming them as its ambassadors for 2019.
Australian Organic is set to use returning ambassador Hines and recently appointed Halliwell to inspire consumers to try organic products and produce.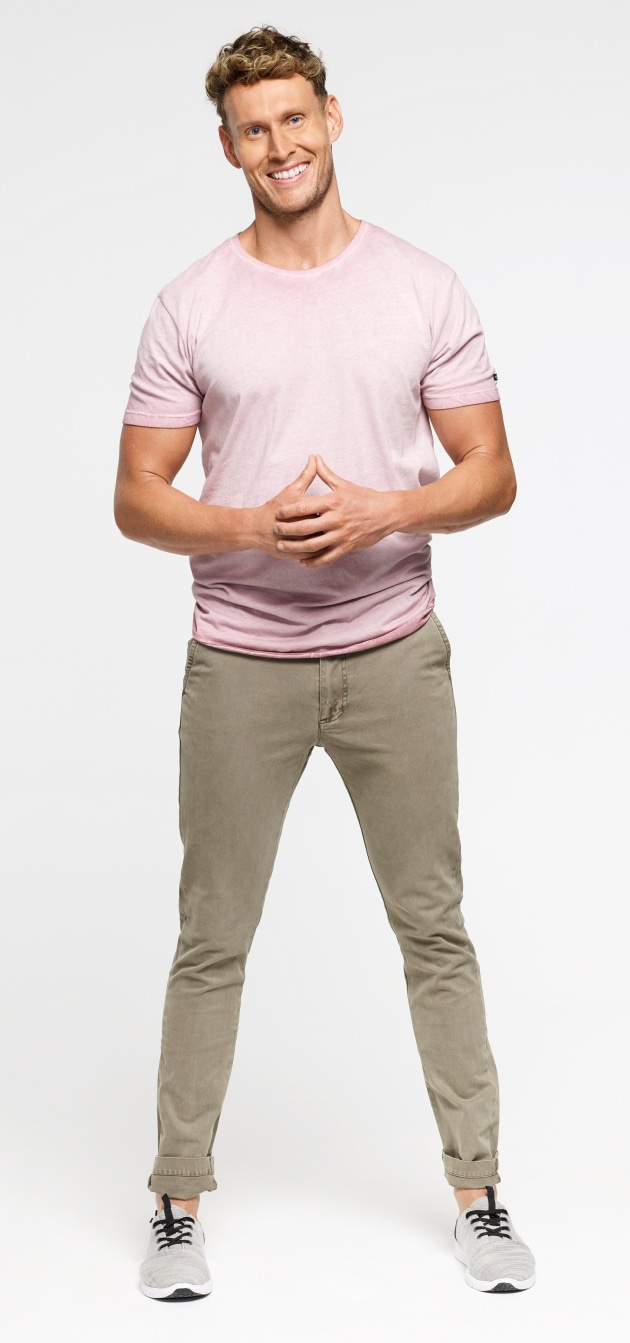 Luke Hines is a functional nutritionist, author and personal trainer, while Elle Halliwell is a motivational speaker, MC, health coach and author.
One of the pair's missions is to highlight the importance of seeking out products bearing the Australian Organic Bud Logo.
"We're really happy to be supported by and working with learned health expert Luke once again following a tremendously successful collaboration for last year's Australian Organic Awareness Month [AOAM] and our cookbooks," Australian Organic general manager Niki Ford said.
"We're also very pleased to welcome Elle to the team given her commitment to living a chemical-free, healthy lifestyle."
Australia Organic says demand for organic products is growing year-on-year with the industry now estimated to be worth $2.4 billion, having grown by almost 88 per cent since 2012.
This remarkable growth has been attributed to consumers' appetite for natural, unprocessed healthy food and a growing awareness of environmentally sustainable practices.