New items have joined the Youfoodz winter range, including ten meals, six large meals, three snacks and two desserts.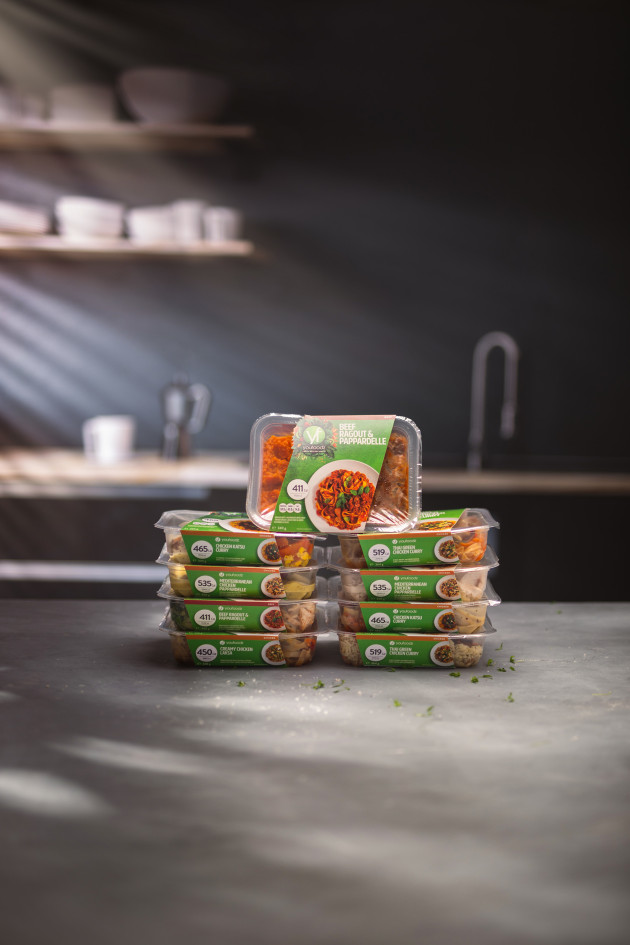 The new items joining the Youfoodz seasonal range are "inspired by flavours from around the world", including curries, pappardelle, and laksa.
"Customers can expect homestyle classics like Cranberry Roast Chicken & Pumpkin Mash, or a Classic Beef Stroganoff making up the Youfoodz Winer menu. Additionally, the variety of a Beef Ragout Pappardelle, a Chicken Katsu Curry, or even a Creamy Chicken Laksa can also be enjoyed," a Youfoodz spokesperson said.
Choc Cake with Choc Ganache and Sticky Fig Pudding with Butterscotch Sauce are also back as dessert options, as well as Red Velvet Brownie Bit, Snickerdoodle Cookie and Rainbow Choc Chip Cookie also joining the snacks menu.
The winter range from Youfoodz is now available via the online store.