Lavazza's Espresso Barista coffee bean collection has entered Australian supermarkets, which the brand has dubbed its most premium range of beans available in stores to date.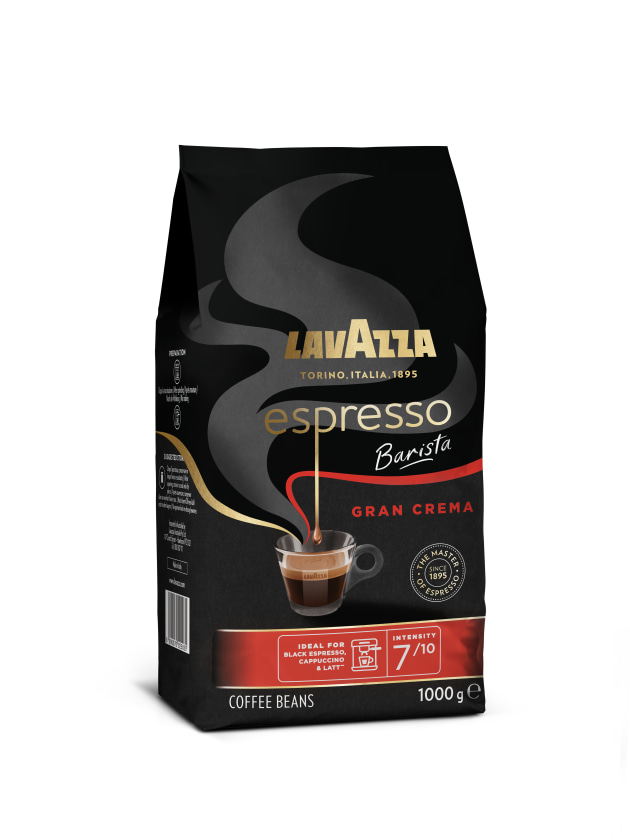 The Espresso Barista range is crafted from special-selected and slow drum roasted beans to provide flavour for all coffee types. It is a balanced and smoother barista-level crema which "boasts a more complex aromatic profile".
"The crema from the Espresso Barista range will allow coffee lovers to create the utmost professional espresso pour in the comfort of their own homes. Quality espresso is the foundational building block for all coffees – no matter whether that's a long black, flat white or latte," said Lavazza Australia national training manager John Kozskik.
"The Espresso Barista range of beans is vacuum-sealed in a high-grade foil, meaning the beans remain fresher for longer. We're incredibly excited to bring this product to Aussies and see them master the art of Italian coffee creation."
There are three flavour profiles in the range: Intenso, Gran Crema and Perfetto.
The Espresso Barista range is sold in 1kg bags for RRP $35.00 at Coles, Woolworths, speciality retailers, and online via the Lavazza website.