A new range of fruit juices from Golden Circle has no artificial sweeteners and 50 per cent less sugar, on average, compared to its other fruit juices, as the brand looks to provide juices for consumers reducing their sugar intake.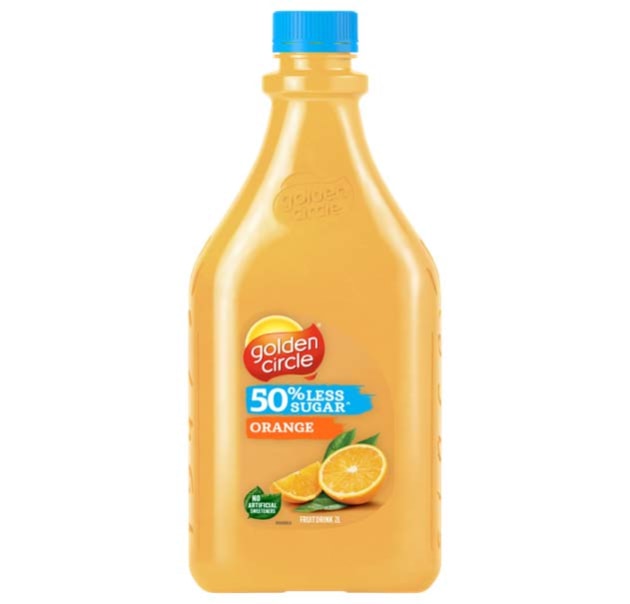 The launch follows on from a recent study from Harvest Insights, commissioned by Golden Circle, which found around 45 per cent of people are not drinking fruit juice from the grocery aisle "because it is considered too sugary".
"We understand that Aussie families are looking for an alternative in their drinks. With 50% Less Sugar fruit drink we are bringing sunshine and joy back so that families can enjoy the taste of sunshine in a glass, with half the sugar," said Kraft Heinz head of marketing, beverages, Sachin Rajpal.
Golden Circle 50% Less Sugar is packed in two-litre bottles and comes in three flavours – Orange, Apple and Pear, and Pine and Pash.
The new range is now available in supermarkets and online for RRP $3.10 each.