Coca-Cola Australia will kick off summer with the launch a new raspberry flavour in stores tomorrow.
New to Australia, the limited-edition Coca-Cola Raspberry has 25 per cent less sugar, in keeping with the company's commitment to reduce sugar across its range.
Coca-Cola Australia spokesperson Lisa Winn said the new flavour follows its successful launch in New Zealand.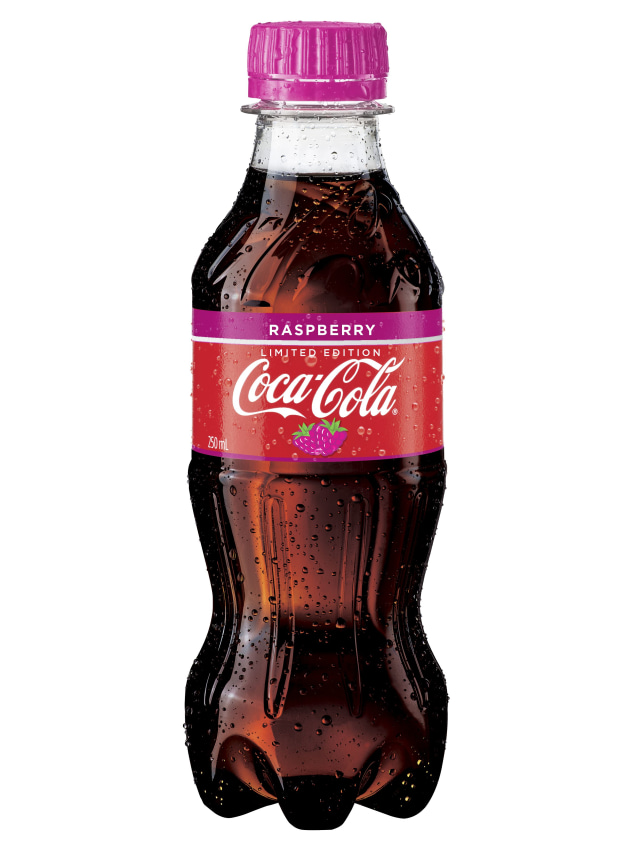 Other limited edition flavours have included Coca-Cola Plus Coffee No Sugar, and last year's Coca-Cola Ginger.
Winn hinted at more flavours to come from Coca-Cola in 2018.
"Australians can expect more exclusive and limited edition flavours in the coming year as we work to create new, delicious combinations to match the diverse tastes of our customers," she said.