Chobani Australia has unveiled its first foray into pet food with a lactose-free and digestion-boosting yoghurt for dogs, Daily Dollop. The plain, low-fat and lactose-free yoghurt is made with skim milk, lactase and live cultures so it is gentle on doggie tummies.
Chobani Australia general manager Growth Olivia Dickinson: "At Chobani, we always strive for our products to be delicious, nutritious, natural and accessible and we're so excited to now extend our range to include dogs!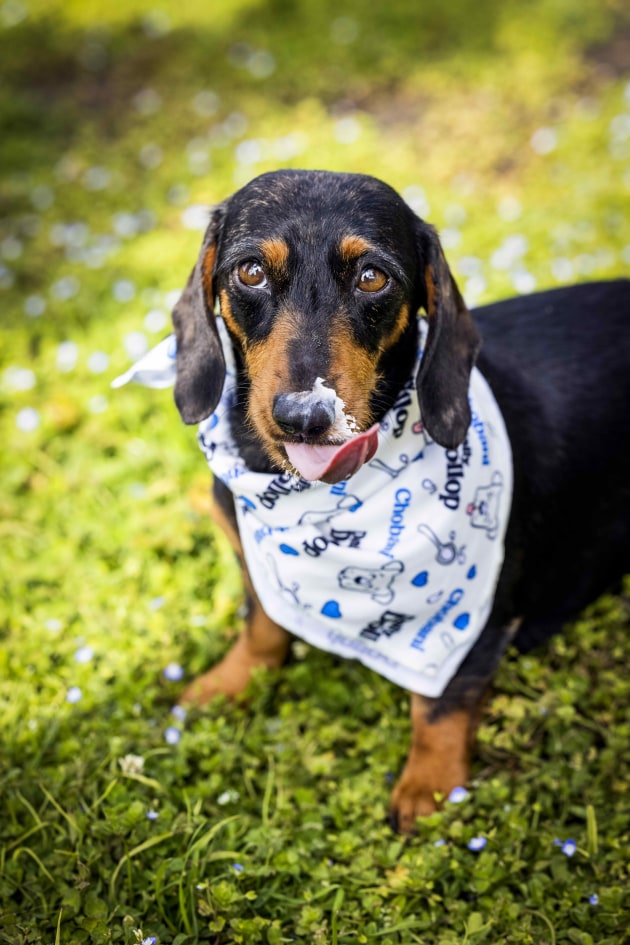 "There are only three ingredients in Daily Dollop yet it's filled with an abundance of protein and calcium to help keep dogs healthy."
Being high in protein and calcium helps strengthen the bones and teeth of our four-legged friends and can be slowly introduced to dogs' daily food, allowing them to become accustomed to the taste.
The pet food production industry now worth $2.6 billion a year in Australia. With around 40 per cent of households in Australia having at least one dog, many canines are considered an integral part of the family.
"It's only natural that owners are focused on the welfare of their pet including what type of food they're fed," Dickinson said.
Animal Emergency Service vet Dr Brooke Schampers said it is a great source of nutrients for pets. "Daily Dollop serves as a welcomed addition to dogs' daily intake. I highly recommend Aussies start getting on board with feeding their canine friends a bit of yogurt during mealtime. It can serve as an addition to daily meals, an easy snack or as a mix-in to spice up dry food.," Schampers said.
Daily Dollop is available early September and exclusively sold in the chilled pet food section at Woolworths.