World leading rum producer Bacardi is expanding its portfolio with Bacardi Mojito in a ready-to-drink format.
The Caribbean zesty lime, mint and sparkling water flavoured drink has been crafted using Bacardi's iconic Carta Blanca Superior White Rum and contains natural cane sugar, with 114 calories per serve.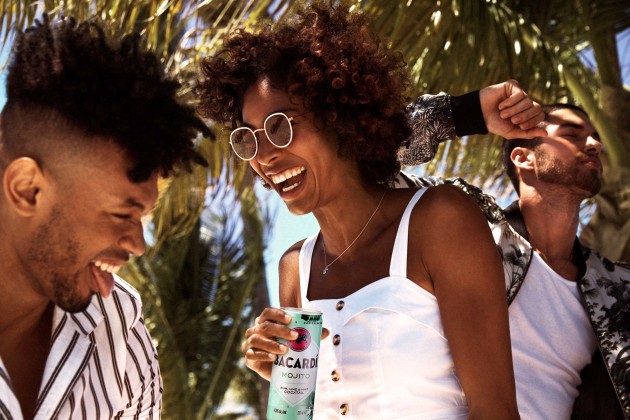 The 4.8 per cent ABV Mojito joins the spirit based RTD market, which experienced a 132 per cent growth surge last year. Bacardi-Martini Australia brand ambassador Loy Catada said they are excited to launch the history rich mojito into the Australian market. 
"Bacardi has been synonymous with classic Caribbean cocktails since 1862, and our latest launch gives consumers the ease of a high-quality cocktail made with the natural flavours and real ingredients of mint, lime, and the world's most awarded Rum in a convenient format," said Catada. 
Bacardi Mojito is available in select Dan Murphy's, BWS, Liquorland, First Choice Liquor Market and independent retailers for RRP $24.99 per four pack.