Early bird tickets have just gone on sale for the Food & Drink Business + PKN LIVE breakfast forum on 11 October in Melbourne, which will explore what it takes to be a truly brave brand.
Following our successful LIVE breakfast forum in Melbourne last year, this year we're addressing the theme Brands Behaving Bravely. (No, not badly, although in some instances it might be construed as the same thing).
Early bird tickets are on sale here. The event includes a full sit-down breakfast, and runs from 7.30am to 11am.
At this year's event, we'll be bringing together professionals from the food and beverage and packaging industry to learn more about what it takes to be a truly brave brand. We'll explore several emerging opportunities that enable brands to more deeply connect with their tribe in both the digital and real- world realms, with a unique 'surpise and delight' reveal planned for the day. Speakers, panellists and delegates will include brand design and marketing experts, brand owners, market researchers and executives from Australian food and beverage companies and their supply chain.
Our keynote speaker is Nikki Moeschinger, managing director of Brand Opus. Her presentation is entitled: Everything works. Nothing works. Why you Need a Strong Brand Platform in Order to be Effective.
Drawing on global best practice brand building principles, from behavioural economics and cognitive neuroscience to the crucial importance of long-term investment in brand, Moeschinger's presentation will provide a framework to create brands capable of affecting consumer behaviour.
She will explore how the pressure to deliver short-term results is leading to damaging, unsustainable, price-driven promotional activity that's eroding the only defence we have against the rise of private label in the Australian retail landscape.
Using a number of local and global case studies, Moeschinger will bring the theory to life and explain why we would fire those responsible for the very brave and multi-award winning Fearless Girl campaign.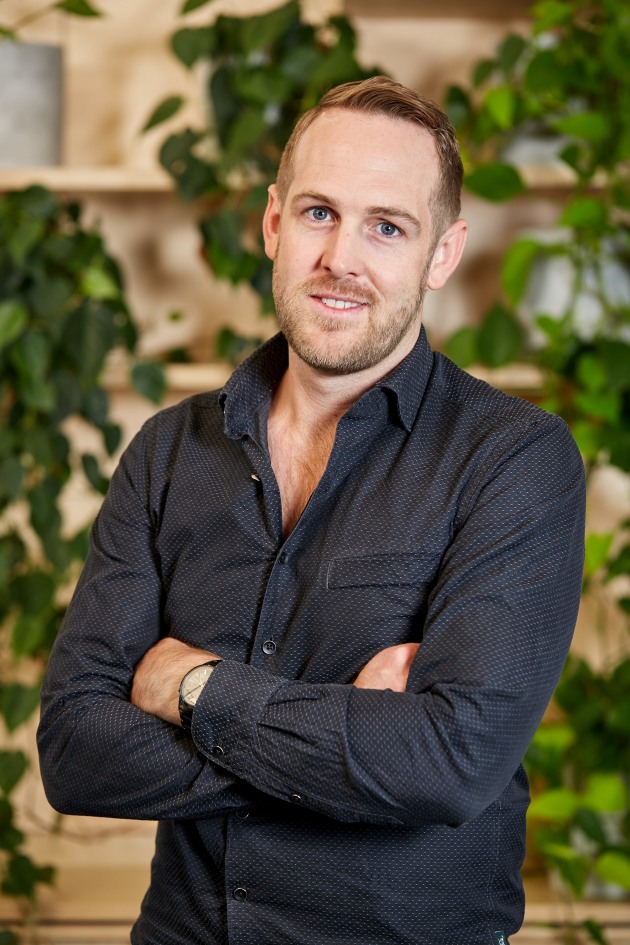 Also speaking on the day is Matthew Hurle, co-founder and CRO of brand activation start-up Brandcrush. Hurle will give insight into what's driving the brand activation phenomenon and demonstrate how Brandcrush works with brands and activation partners/hosts to facilitate product sampling and experiential marketing with a difference -- that is relatively inexpensive yet drives consumer engagement, sales, and brand loyalty.
Brandcrush has already attracted Ferrero, Bondi Sands, Califia almond milk, Bega Cheese, The Chia Co and Tom Organic as clients, along with activation hosts such as Luna Park, Bondi's Bucket List and XTend Barre. Hurle will share some of these case studies and others at LIVE.
More speakers and panellists will be announced in the coming weeks.
A panel of brand owners, marketers and designers will cover the topic: What does it mean to be a brave brand? The panel will identify the traits of a brave brand, and discuss the importance of staying true to your brand's values in the face of consumer pressure.

Book tickets here.