The Natural Confectionery Co's new fruit smoothie-inspired jellies range has entered Aussie stores in time for summer, and will join as a permanent addition to the TNCC product portfolio.
TNCC Fruit Smoothies come in two flavour varieties, including Orchard Blast – featuring blackcurrent, apple, peach, banana and strawberry flavoured jellies – and Tropic Crush, which has raspberry, mango, banana and pineapple flavoured jellies.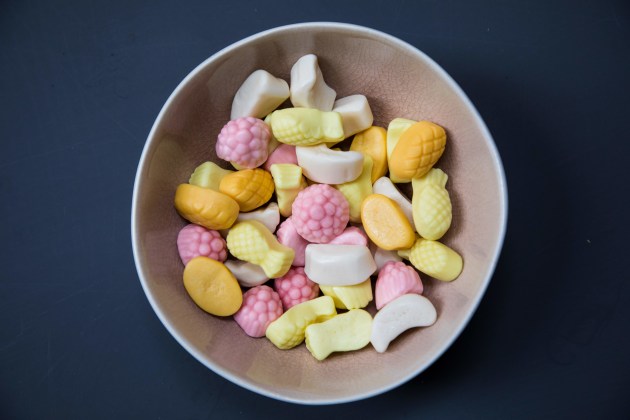 The TNCC marketing team said: "Taste is a key driver into the candy category, and Fruit Smoothies are bursting with delicious fruit smoothie inspired flavours. The Fruit Smoothie flavours are influenced and inspired by food trends."
As part of the existing TNCC range, Fruit Smoothie jellies have no artificial colours, sweeteners or flavours.
The jellies are exclusively available at Coles, Big W and independent grocers around the country.