Australian coffee roaster Di Bella Coffee has launched its latest 82 Range premium coffee in an unveiling in Brisbane led by its brand ambassador Colin Fassnidge.
Di Bella founder and chairman Phil Di Bella introduced two new products, Black Magic and Roaster's Canvas, to the 82 Range and then chef and Di Bella brand ambassador Colin Fassnidge toasted the new offerings with a cooking masterclass on coffee braised beef cheeks.
"Colin's approach to food is very similar to how we approach coffee," Di Bella said. "It is all about progressing communities, traceability, and knowing all about where your products come from, so we've made some good brand alignments."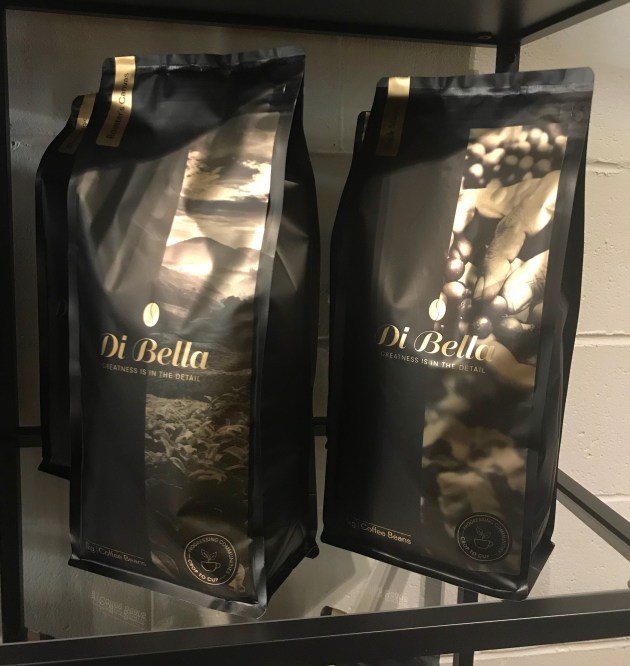 Di Bella Coffee continues its 'Crop to Cup' initiative in this new 82 Range - named after the minimum grade needed for coffee to be classed as premium or speciality - by aiming to work closely with farmers to ensure all products are traced back to their original crop.
Di Bella said the difference with the 82 Range came down to the selection of specific farms that can grow the particular components needed for the product.
"We work with the farmer to develop the component to make sure they can produce what we need in that coffee," he said.
"While coffee is coffee, it's a bit like wine in that every grape is different. Any little difference in altitude, processing, or part of the world it's grown, will affect the end product. So with the 82 Range, the coffee is handpicked purely for the flavours it produces.
"Australians treat coffee with respect and we like to showcase where it comes from… There was no celebration of the farmer and that's what we're here to do."
The Di Bella Coffee 82 Range, featuring Black Magic and Roaster's Canvas, is now available in 375g and 1kg packs.