UK spirit brand Ableforth's will be creating a limited edition release of its Bathtub Gin as it celebrates its Week Well Spent global tour, jumping from bar to bar over seven days in August.
Ableforth's uses a seven-day cold-compounding process to create its copper pot-stilled gin, which is infused with six botanicals – orange peel, cassia, juniper, coriander, cardamom and clove.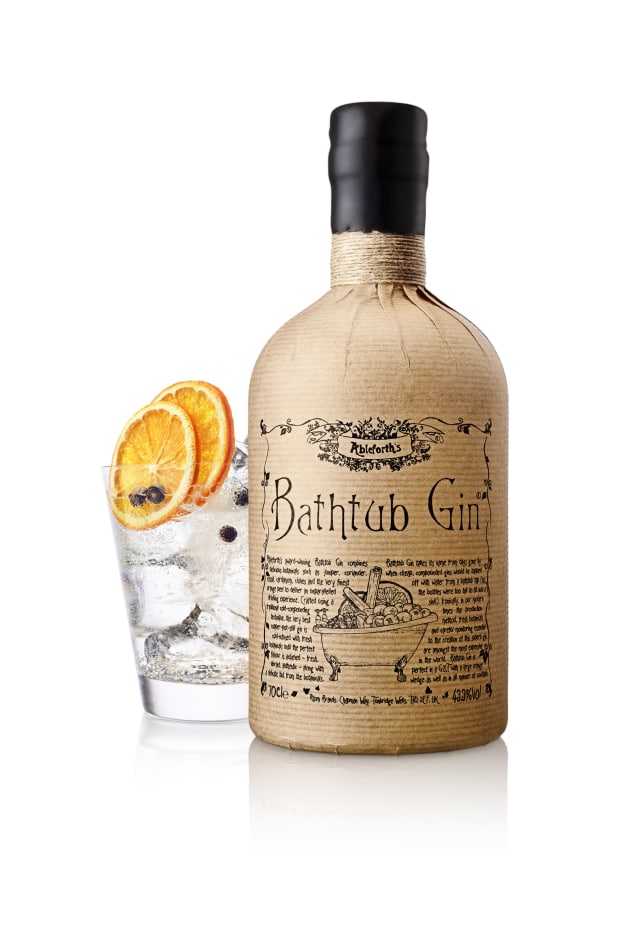 The Bathtub Gin will be infused for the full duration of the seven days during the global tour running from 5-11 August.
"As the Ableforth's brand continues to make waves across the globe, our Week Well Spent takeovers are a perfect opportunity to show Ableforth's at its best to both trade and consumers, drawing attention to the uncompromising and painstaking seven day process behind our Bathtub gin, and have a great time doing so," said Ableforth's global brand manager Jen Meredith.
"We're excited to launch such an ambitious project and are delighted to have such world class bars and bartenders on board to keep the Bathtub buzz going in so many countries across the globe. This will certainly be a Week Well Spent!"
The Australian leg of a Week Well Spent will take place on 8 August in the Black Pearl bar in Melbourne.