Good eggs and other special ingredients are behind the success of Australia's highest bakehouse, Snowy Mountains Cookies.
When Nolen and Daisy Oayda first dreamed of opening a cookie factory in the heart of the Snowy Mountains, they vowed they would only ever use the purest and simplest ingredients.
The couple have never wavered from that ideal in the 12 years they have been baking cookies in their regional hometown of Jindabyne, in spite of the many challenges.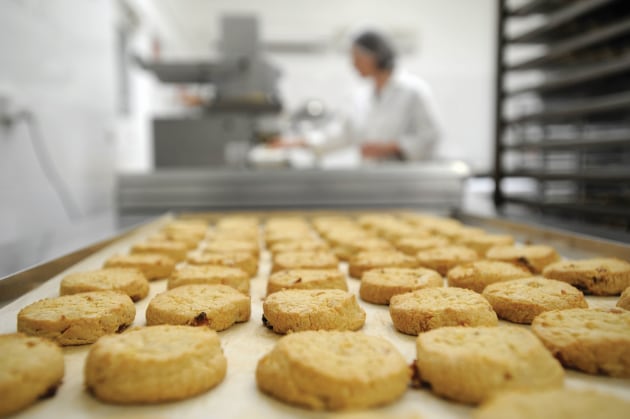 "We started using free range eggs from day one, even though we were told by many different distributors and industry people that this was ridiculous and we were wasting our time," says Nolen Oayda.
"Our philosophy has always been to keep our ingredients really simple so ideally what you have in your home pantry are the same things that we use."
The couple continues to source only the highest quality produce, with free range eggs, real butter, and couverture chocolate at the top of the list.
"We have no preservatives in any of our ingredients whatsoever, and our cookies are also free of artificial colours and flavours, yet we can have a 12-month shelf life on them," says Oayda.
As a long-time supplier to the highly competitive airline food sector, and inaugural winner of the RSPCA Good Egg award, he says their strategy continues to pay off.
Read the rest of this article>>