Australian sugar-free ice cream Denada is taking its tubs to the world stage, entering its first export agreement with premium Middle East supermarket chain Spinneys.
The Perth-based company is certified as ice cream with its creamy texture, sweet taste and flavours, while being the only dedicated sugar-free ice cream in Australia. Competitors in the low sugar space usually fall into the frozen dessert category rather than being classified as ice cream.
The new agreement will see Denada stocked in 25 Spinneys and Waitrose supermarkets across the United Arab Emirates, where it will be showcased alongside the country's finest food brands.
Spinneys marketing manager – brand and commercial – Warwick Gird said the company is constantly on the lookout for innovative brands to introduce food trends to its customers, particularly when it is offered as a healthier alternative. 
"We believe Denada is one of those products for delivering a sugar free, low carb ice cream that rivals the taste experience of ice cream with higher sugar levels," said Gird.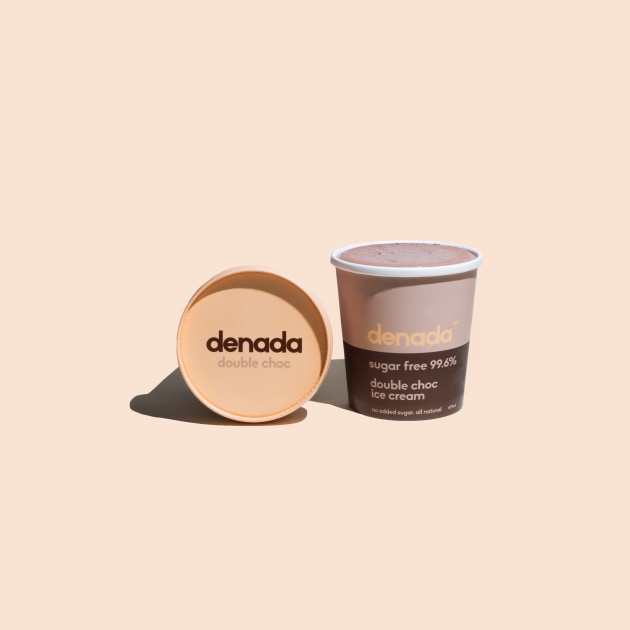 "We are excited to be Denada's first stockist outside of Australia. We know that our customers will be as excited to see the product on our shelves." 
Denada is Spanish for "you're welcome" and is led by three women from West Australia – brand strategist Sophie Lawrence, pastry chef Charlotte Haygarth and ex-­Hockeyroos player Jayde Taylor.
The company was brought to market with no outside investment and within three years, Denada ice cream was stocked in 1250 stores Australia-wide. 
Denada co-founder Sophie Lawrence said the global expansion has come at a turbulent time as the world battles to slow the spread of COVID-19.
"We feel lucky to have a business with a product sold in supermarkets! As a premium product in this uncertain, recessive economic period we are prepared for a possible drop in sales – but at the same time we have many customers spending more time at home who are really appreciative of a healthier snack that tastes more like an indulgent treat," she said.
"And while the events of the year might result in less growth than we had hoped, the slowdown is allowing us the time to focus on longer term strategies, to come out at the end of this stronger and even better placed to reach our potential."
The company also recently added two dairy-free flavours to its range, which are certified by the Vegan Society, and has upscaled its entire product manufacturing, now producing 60,000 tubs of ice cream a month. 
Denada has made around $3 million in ice cream sales and achieved a 354 per cent sales growth year on year.