With roughly 40 per cent of the supply chain and supermarket workforce forced into isolation because of being a Covid-19 close contact, the Australia Food and Grocery Council (AFGC) says a uniform set of national rules is needed.
AFGC CEO Tanya Barden said while she welcomes the relaxed isolation requirements for workers by the New South Wales, Queensland, and Victorian governments, nationally consistent rules were needed. 
"We urge all state and territory governments to develop a uniform approach that will allow asymptomatic workers to return to their critically important jobs, subject to strict controls to protect public health, so that they can continue the work of supplying food and groceries to the nation," Barden said. 
Last week, the AFGC took a proposal to the federal government which highlighted methods to reduce the risks of household contacts spreading the virus while continuing to work. This included: 
Travelling directly to and from work while wearing a mask if on public transport or around people; 
 complying with workplace Covid safe plans and wearing masks along with other personal protective equipment at work; 
 frequent rapid antigen testing (RAT) supplied by the government. Testing positive will require the worker to immediately self-isolate and follow public health orders. Another approach is required if a RAT is not available; and
workers remaining asymptomatic for the duration of the seven-day period following their close contact with a Covid-19 case. 
Barden said she welcomes Prime Minister Scott Morrison's recent plans to create new arrangements for workers in critical supply chains.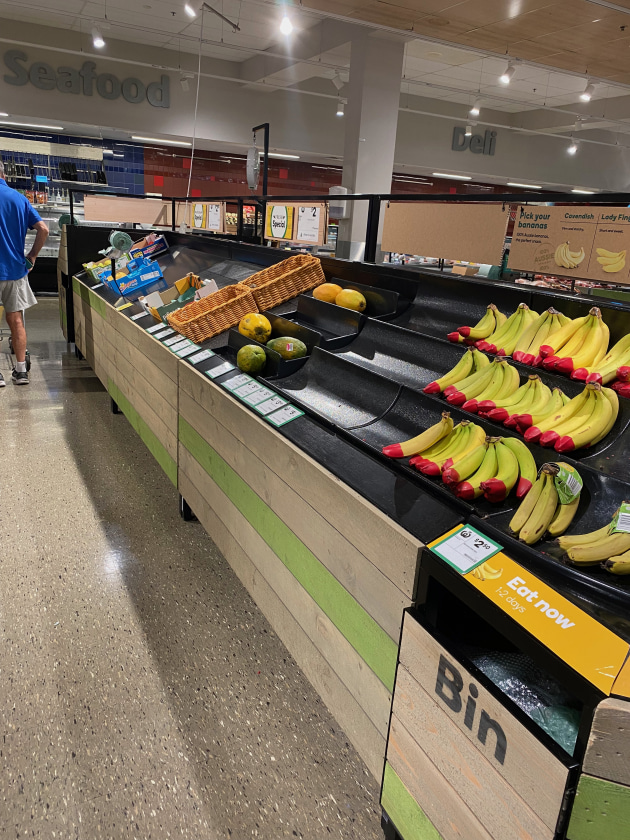 "I understand that the Commonwealth has been working with states on this issue following national cabinet last week. 
"However, for these arrangements to be effective, there needs to be either priority access to rapid antigen tests for daily testing of food and grocery manufacturers or a more pragmatic approach such as the day six testing in Queensland," said Barden.
Barden added that the food and grocery production, ingredient suppliers and packaging companies will hit a wall without a similar approach to consistent rules as well as readily available testing. The AFGC is also waiting for Morrison's recommendation for small to medium-sized businesses to end staff testing. 
AFPA calls for immediate change 
The Australian Fresh Produce Alliance (AFPA) has also called on state and territory governments to implement immediate changes to close contact isolation requirements for food, transport and distribute workers. 
AFPA said covid cases and isolation requirements are causing an extremely low workforce and affecting the transport and distribution sector the most. It expects conditions to worsen in the next two weeks. 
AFPA CEO Michael Rogers said a few businesses have had to halve their staff in one day. 
"People aren't turning up because they have Covid, are close contacts or are concerned about Covid. This is affecting the harvesting, packing, transport and distribution of fruit and vegetables. 
"While there is obvious public health concern over the increase in Covid cases we cannot ignore the effect that this is having on the community's access to food. A shortage of food should not be added to the significant stress and anxiety many Australian families are already experiencing," Rogers said. 
The AFPA said Australia's largest food retailers are stipulating products will be less available throughout the coming weeks.
Rogers added that changes are vital for food and produce deliveries over the next two weeks.