A new hazelnut cocoa spread from WW is giving Australians an alternative, palm oil-free spread option for their breakfast meals.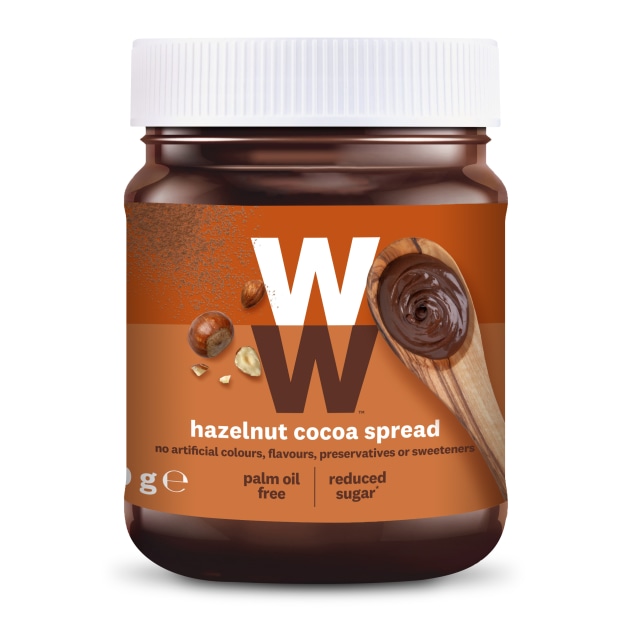 WW, formerly Weight Watchers, has created the new spread with no artificial colours, flavours, preservatives or sweeteners, and has only 1g of sugar in every 15g serving.
WW ANZ director of marketing, program and commercial Nicole McInnes said the team was thrilled to deliver a product that customers have sought out for a while.
"We love the new WW Hazelnut Cocoa Spread because you can enjoy the same delicious chocolate spread experience with lower levels of sugar and with the bonus of no palm oil," said McInnes.
WW Hazelnut Cocoa Spread comes packed in a 200g pot with an easy-to-open lid.
It is now available exclusively on the WW online store and has an RRP of $6.99.