The Food & Drink Business Podcast Episode 4: Sharon Natoli maps Top 100 against UN SDGs
Food & Drink Business editor Kim Berry talks to author, speaker and founder of Food & Nutrition Australia Sharon Natoli about her project of mapping Australia's Top 100 Australian Food & Beverage companies against the UN's Sustainable Development Goals (SDGs).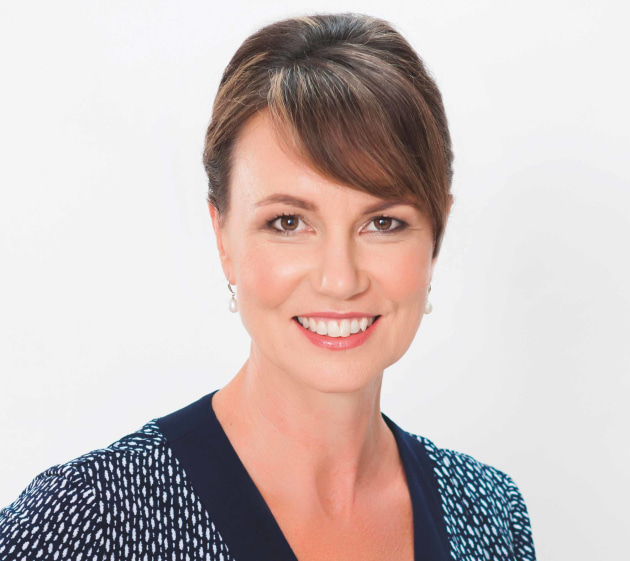 The discussion starts with a review of what the 17 SDGs are and what lead to their establishment in 2015. We then look at the specific goals most suitable for food and beverage producers, which leads into a discussion of larger businesses working with smaller innovators and investors funding start-ups to improve processes locally and globally. 
Sharon explains the methodology used to assess the Top 100 against the SDGs and identifies those that have the best alignment. We also discuss how measuring performance with the SDGs can benefit market leadership and the importance of authenticity in today's market.
We wrap up the episode by reviewing the overall results, opportunities for future reviews and the benefits companies can achieve through integrated alignment to the UN's SDGs.
------------------------------
Food & Drink Business delivers the industry's most in-depth news and editorial coverage of Australia's food and beverage sector. The Food & Drink Business podcast is one part of our multi-media platform, which provides: the latest news; expert opinion and business advice; insightful reports on industry issues and trends; new products; the latest research and technology developments; and regulatory updates. Tune in for entertaining and informative interviews from industry leaders, change drivers and experts across all aspects of the country's leading manufacturing sector.
Listen and subscribe:
Apple
Spotify
Deezer
The Food & Drink Business Podcast is produced by Southern Skies Media on behalf of Food & Drink Business, owned and published by Yaffa Media.
The views of the people featured on this podcast do not necessarily represent the views of Food & Drink Business, Yaffa Media, or the guest's employer. The contents are copyright by Yaffa Media.
If you wish to use any of this podcast's audio, please contact Food & Drink Business via their website  or send an email.
MC: Grant McHerron
Host: Kim Berry
Editor: Chris Visscher
Producer: Steve Visscher
Food & Drink Business - (c) 2020