A nitrogen-infused cold-brew tea is the new "beer-like alternative" from Melbourne-based tea brand East Forged entering the market in time for Dry July.
The beverage process combines premium loose-leaf tea with an injection of nitrogen bubble to develop a cold tea-based drink with a crisp, dry flavour and beer-like appearance and texture without the alcohol.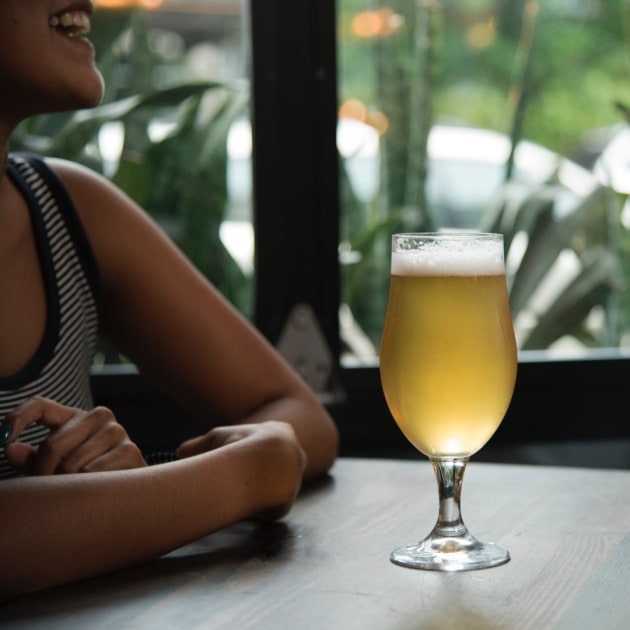 "Like yoga and meditation, the 'mindful drinking' movement has been around for a few years, but it's really gathered momentum in recent months," said East Forged co-owner Tania Stacey.
"Our customers tell us they're deliberately choosing to limit their alcohol intake, and looking forward to a month or longer off the booze entirely.
"While there are lots of non-alcoholic options available, ours is the only beer-like alternative on the market that's low in sugar and calories. Aside from the delicate and sophisticated flavour profiles, it's these added health benefits that our fans are enjoying most and getting excited about."
There are three brews available in the range – black, green and white tea – which are infused with fruits such as Yuzu, Pitaya and Calamansi.
The East Forged brews come in 15-can cases or three-pack tasters, and can be found in selected breweries, cafes and retailers in Victoria, New South Wales and Queensland, as well as online.