The GEA CutMaster is known for producing high quality sausage, but it can also cut and mix filling mass for dumplings or pasta, protein snacks containing cereals and honey or petfood.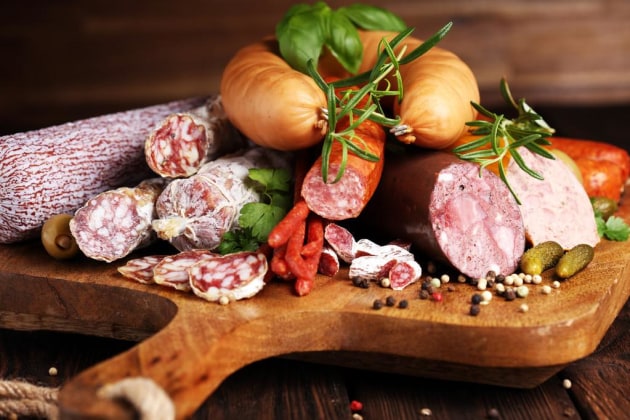 Its leading models cut, mix and emulsify all kinds of sausage products from coarse to very fine. It is highly flexible because of its variable cutting speed including extremely high speeds of more than 160 m/s. GEA's buffle plate builds a defined room around the fast turning knife to hold the meat as long as possible in the cutting area to receive the finest emulsion. 
An option with the CutMaster is that it can also vacuum, cook or cool products, so additional equipment is not needed.
It is also suitable for a wide range of poultry, fish, confectionery, vegetarian products, processed cheese and many basic products in the food processing industry as well in the pet food industry.